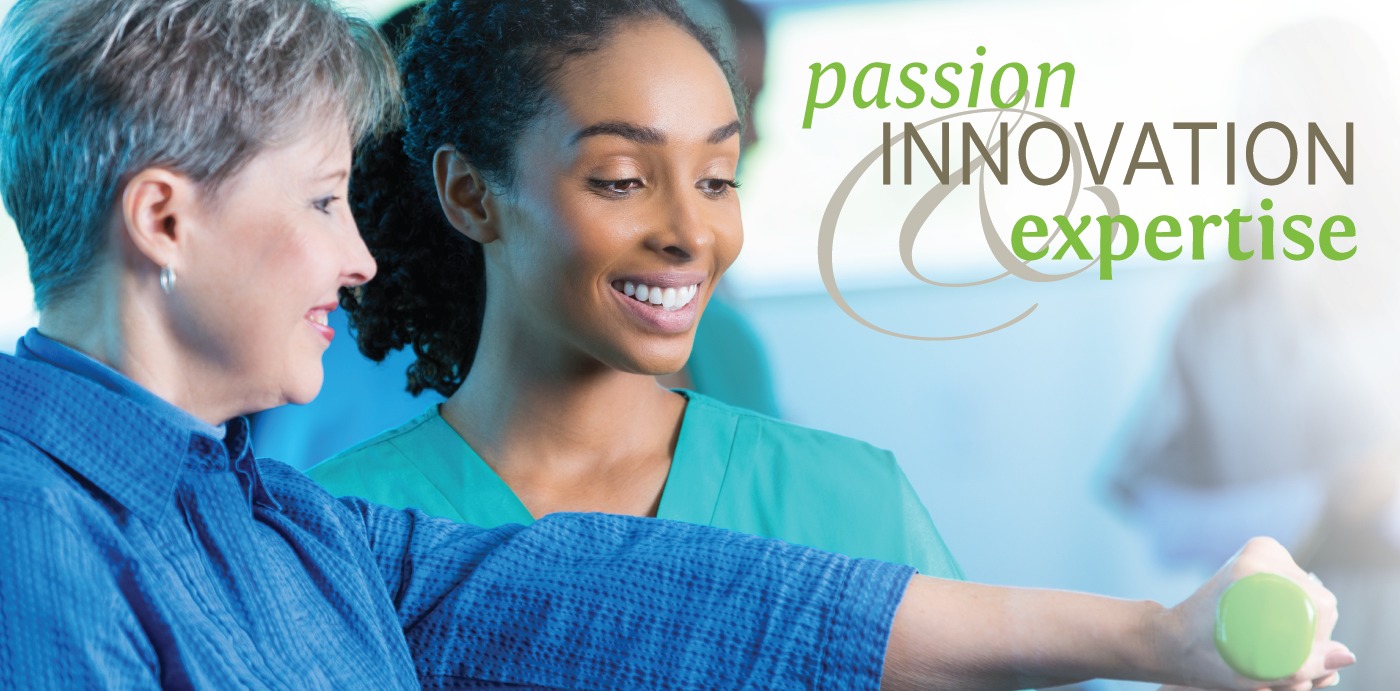 we listen. we care. we reward.

skilled nursing. rehabilitation. behavioral health. intermediate care.
icarejobs.net is a consortium of post-acute healthcare providers that specialize in:
Long-term Care Skilled Nursing
Short-term Care Rehabilitation
Intermediate Care
Transitional Care
Behavioral Health Services
throughout the Chicagoland area.
Each icarejobs.net center offers full-time crew members:
Full benefit package for full time employees
Upward career mobility and career path
CE opportunities
Clinical affiliation sites for students
On-site mentors for new employees and new graduate clinicians
icarejobs.net includes career positions for:
• Therapists
• Housekeeping and environmental services
• Social services
• Nursing and certified nursing assistants (CNAs)
• Regional and on-site leadership positions
• Business office and billing
• Admissions and administrative
• Dietary and food services
icarejobs.net positions are available at the following
select care centers:
Center
Address
Southview Manor
3311 South Michigan Avenue,
Chicago, IL  60616
The Terrace
1615 Sunset Avenue,
Waukegan, IL  60087
West Chicago Terrace
928 Joliet Street,
West Chicago, IL  60185
Bourbonnais Terrace
133 Mohawk Drive,
Bourbonnais, IL  60914
Joliet Terrace
2230 McDonough Street,
Joliet, IL  60436
Kankakee Terrace
100 Belle Air Avenue,
Bourbonnais, IL  60914
Frankfort Terrace
40 Smith Street,
Frankfort, IL  60423
Community Care Center
4314 S. Wabash Avenue,
Chicago, IL  60653
Crestwood Terrace
13301 S. Central Avenue,
Crestwood, IL  60445
Thrive of Lake County
850 US 45,
Mundelein, IL  605068
Thrive of Lisle
2850 Ogden Avenue,
Lisle IL 60532
Thrive of Fox Valley
4020 E New York Street,
Aurora IL 60506
Benefits and union membership requirements vary from one center to the next.  Please submit your employment application to learn more.
"I can be myself around here."
"I feel like I am making a difference."
"My work has special meaning: This is not just a job."
"I'm proud to tell others I work here."
"When I look at what we accomplish, I feel a sense of pride."